Establish performance expectations and terms in a contract
Why Does This Matter?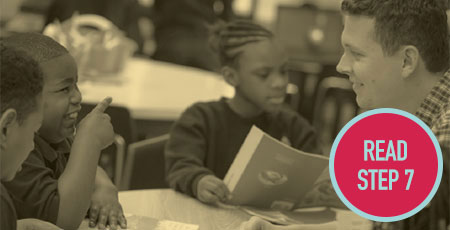 A differentiated approach to school accountability acknowledges that restarting a failing school is more complicated and challenging than opening a new school; well-designed restart accountability systems will hold the incoming operator accountable for the academic growth of students, regardless of starting point.
Establishing appropriate accountability metrics will ensure that school operators have sufficient time to demonstrate progress and that authorizers have a mechanism to intervene when the restart has failed to produce good results for students. In a restart, these metrics aren't always wholly academic at the outset.
Establishing a differentiated accountability system gives parents clearer information about whether the new school is making expected progress versus the same information about students being far behind that they've already seen.
Profiles of Restart Authorization Practices
Suggested Resources
Louisiana Charter Performance Compact
Denver School Performance Compact
ASD School Performance Framework
Renewal of Bronx Preparatory
Ongoing Monitoring Overview
Qualitative Site Review Guide
Sample Charter Agreement
Mastery Renaissance Project Contract
CBA Between Union and District for Cluster of Schools in the Empowerment Zone