Articulate specific site-based requirements, review match applications, and match restart operators to closing schools
Why Does This Matter?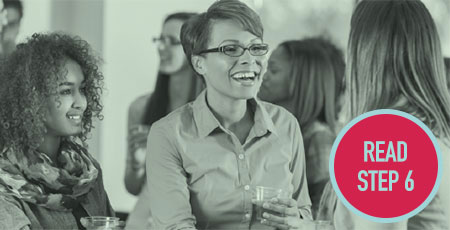 The experience and competency of an operator should align with the specific demographics and needs of the students to be served.
This is a critical step in the community engagement process and presents an opportunity for the authorizer and school district to establish lasting support for the new school.
Community members need access to potential restart operators to learn about their programs; in turn, the operators need to learn about the wants and needs of the school community.
Profiles of Restart Authorization Practices
Suggested Resources
Application to Match to Restart School
NAC Rubric on Restart Operator Application
Camden Press Release Announcing Restarts Schools in March 2015
UP Education School Takeover Announcement Guide
RSD Review Committee Orientation and Training Materials
Restart Case Study NSVF
SRC Presentation on Process and Matching Recommendations 2010