Monitor progress, celebrate success, and remove barriers for new school
Why Does This Matter?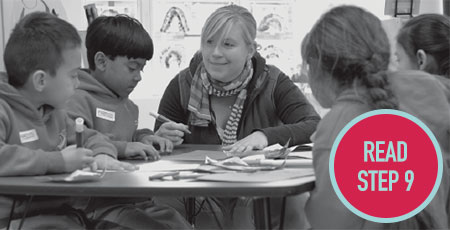 Restarts are difficult and complex; an authorizer can provide additional support to charter restart operators in their first few years by removing barriers that impede their ability to deliver a high-quality program.
In any change process, it is important to identify and celebrate quick wins to feed the momentum of the change.
Restart is high-stakes; if things are going really poorly, it may be necessary to act quickly based on established accountability metrics.
Suggested Resources
NSNO School Review Overview 2015-16
Qualitative Site Review Guide
Ongoing Monitoring Overview
SAC Semi-Annual Report Reference Guide